---

I went to college at Kent State Univeristy in Kent, Ohio where I majored in Early Childhood Education. After completing my Bachelor's degree in December of 2014 I decided to go back to school and start my Master's degree. I began Kent State's Reading Specialization in January of 2015 and worked to completed my Master's Degree in May of 2016.
---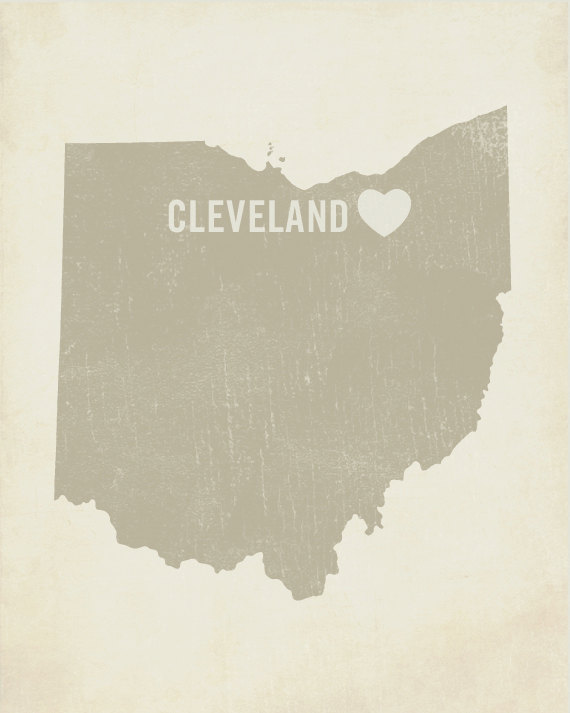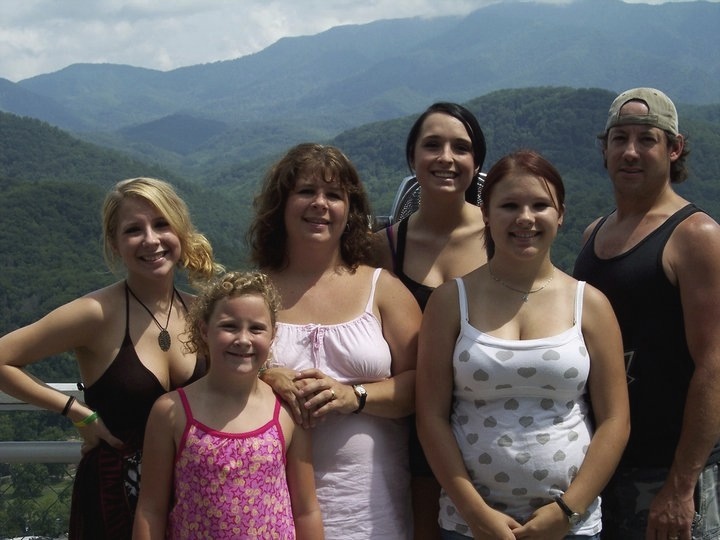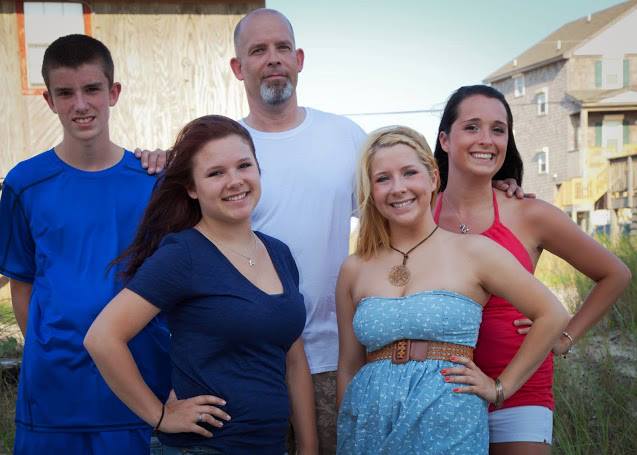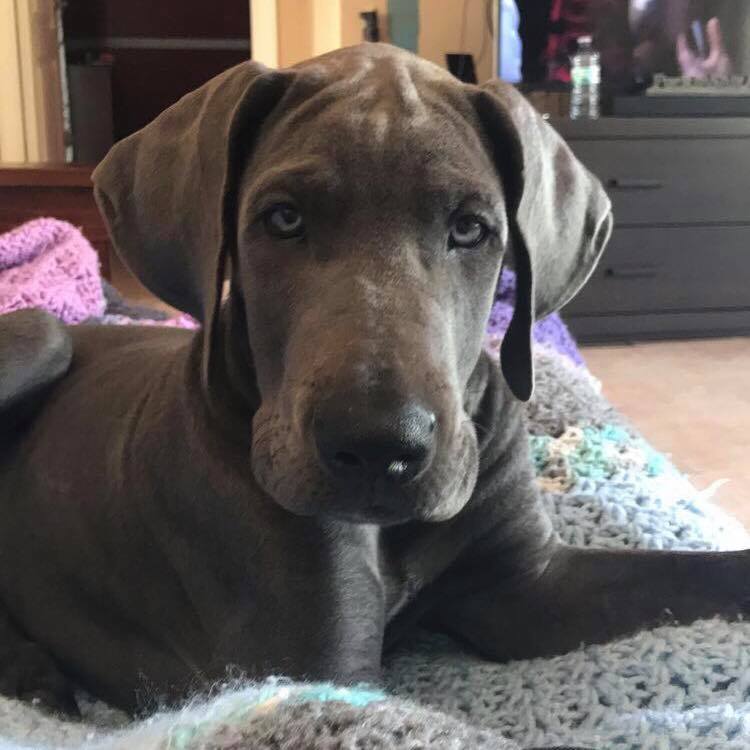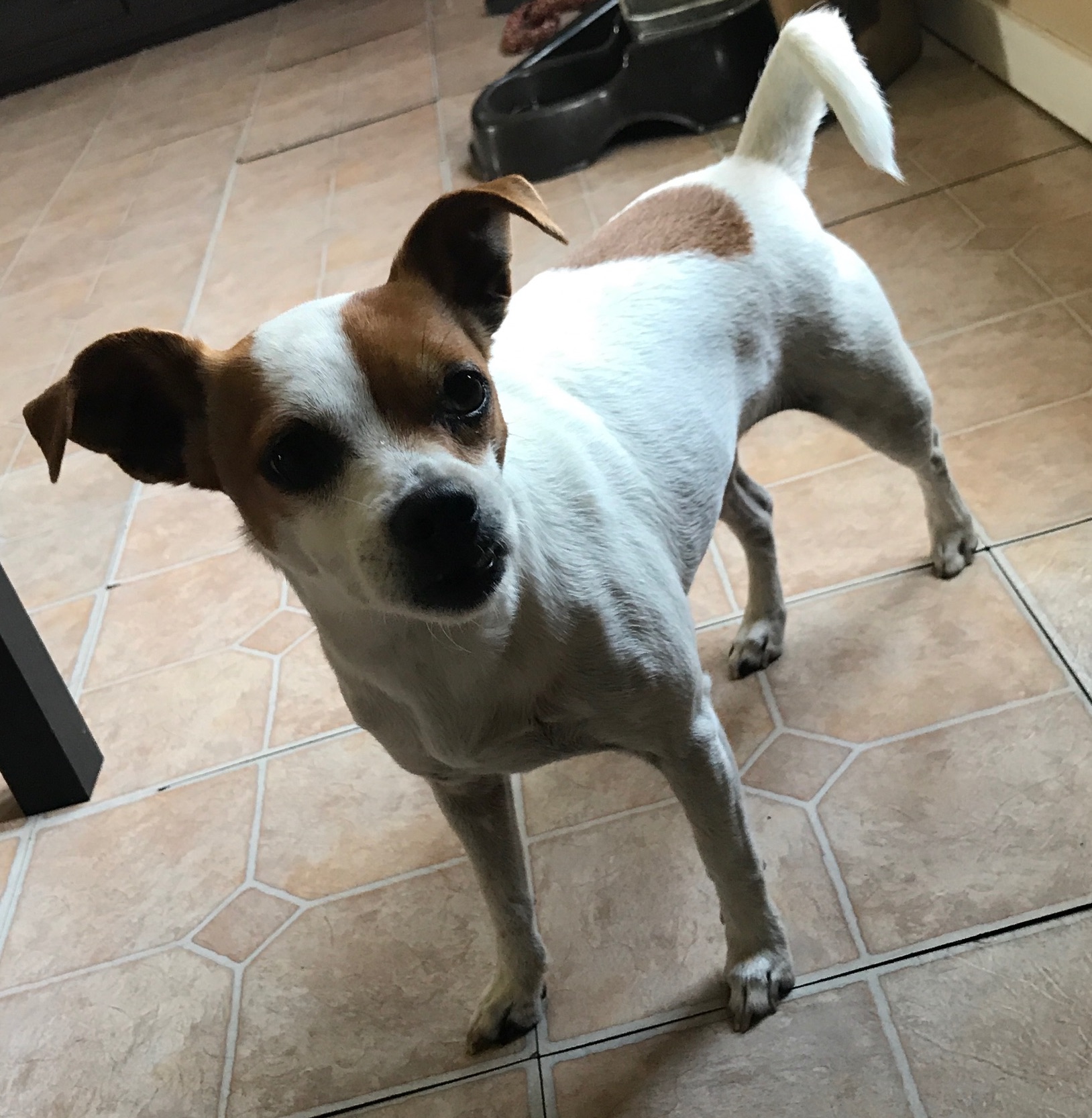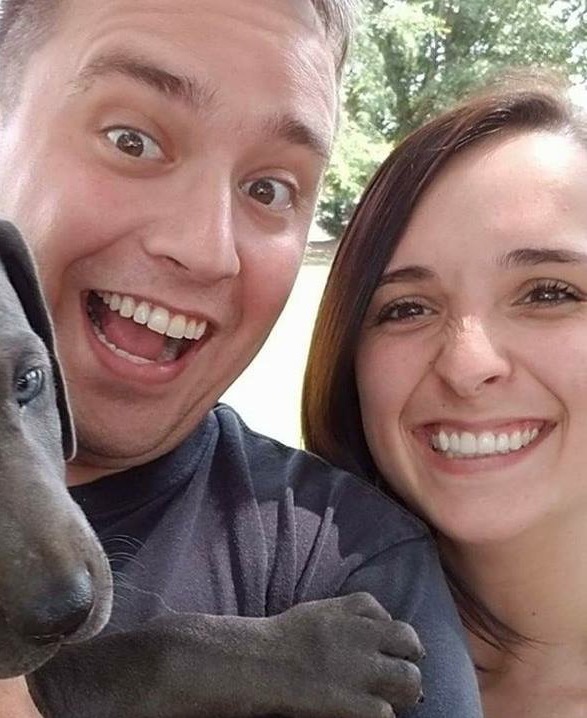 I am a 3rd grade teacher at Northwoods Elementary School. I grew up in a small town in Ohio where I spent my time playing in the woods and spending time with my family. My family includes my mom, stepdad, dad, sisters Rachael, Kristen, and Jenna, and my brother Sean.
Before moving to North Carolina I also enjoyed spending my time playing on a coed softball team, going to Indians games (Go Tribe!), and taking my puppy, Brutus to his favorite dog park. Now I enjoy spending my time at the beach, cooking out with friends, going to NASCAR races, and playing with my three dogs, Brutus, Loki and Skittles. I also enjoy reading, watching thunderstorms and cooking.