---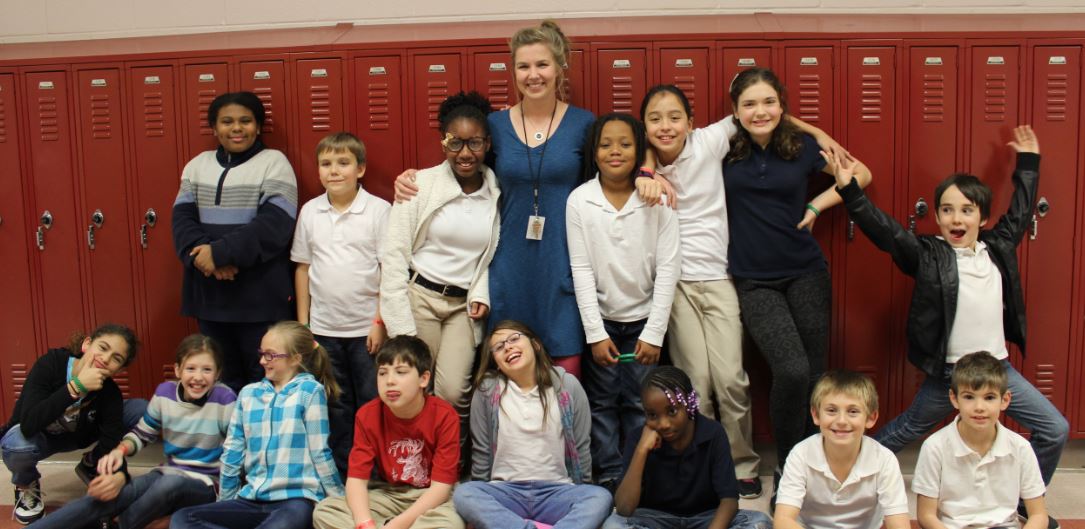 B I O G R A P H Y & E X P E R I E N C E
I grew up in Jacksonville, North Carolina, and graduated from Jacksonville High School in 2004. After spending 4 wonderful years at the University of North Carolina, I chose to pursue my Masters in Curriculum and Instruction. Prior to working at Northwoods Elementary School, I managed educational programs for refugees and immigrants in Atlanta, taught at a Zoo, and was even an innkeeper at a Bed and Breakfast!
My husband and I live in Wilmington, North Carolina, where we enjoy sailing, building things, and learning strange new hobbies. I am passionate about making learning memorable and exciting, and I am proud to call Northwoods Elementary my teaching home!
2015-2016 Onslow County Beginning Teacher of the Year Finalist
2015-2016 School Level STEM/STEAM Teacher of the Year
If a child is to keep alive his inborn sense of wonder, he needs the companionship of at least one adult who can share it, rediscovering the joy, excitement, and mystery of the world we live in.
Rachel Carson