***On Friday, Nov 18th, students will participate in a Turkey Trot One Mile Fun Run during their specials time. Even if your student does not have PE on Fridays, they will go outside for the Fun Run. Please send PE shoes for this event. Everyone who "Shakes their Turkey Tail Feather" and completes a mile, either walking or running, will receive a prize. The fastest boy and girl turkey in each grade level will also be recognized.
If you have any questions, please email me at katelyn.williams@onslow.k12.nc.us or call 347-2808. I am also in need of a few parent volunteers. If you are able to assist, please let me know.

Please find your School Supply Lists here.


TIME CHANGE:
Late bell is at 8am.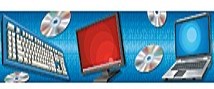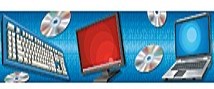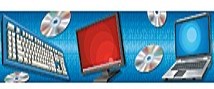 Northwoods Elementary Teachers would like to thank First Baptist Church for their support!